Unghie
Nails Of The Day! Ovvero…..
… scene di surreale vita casalinga!
Immaginate la vostra Deirdrina che, tutta baldanzosa, si appropinqua al suo maritozzo:
D. baldanzosa – Oggi sono tutta incrostata!
Maritozzo si distoglie dal pc, guarda in faccia la Deirdrina e commenta: "Sì, in effetti.."
D. meno baldanzosa – Ma io veramente mi riferivo alle unghie T.T
M- Oh.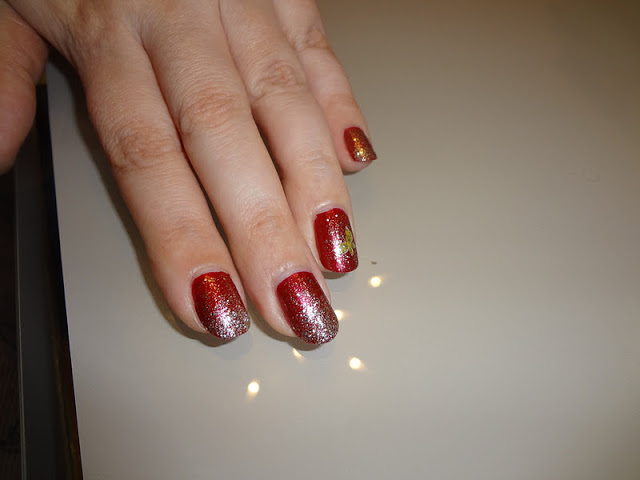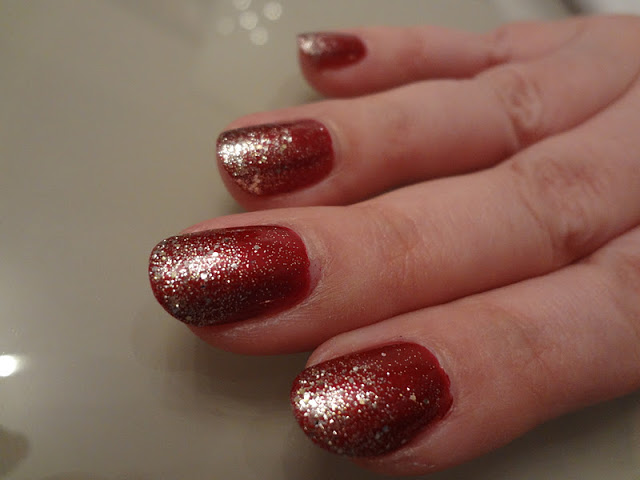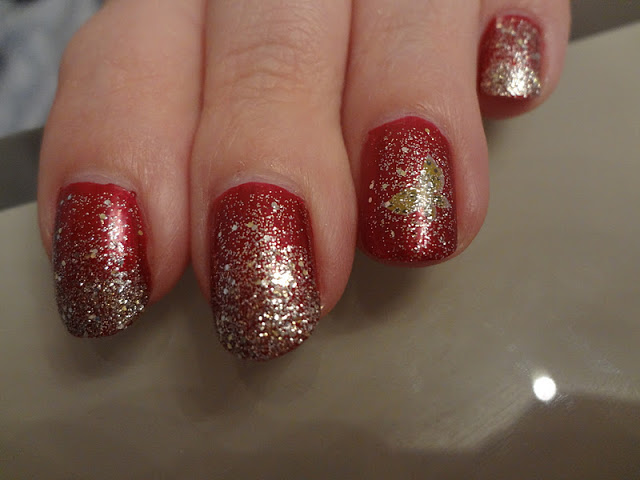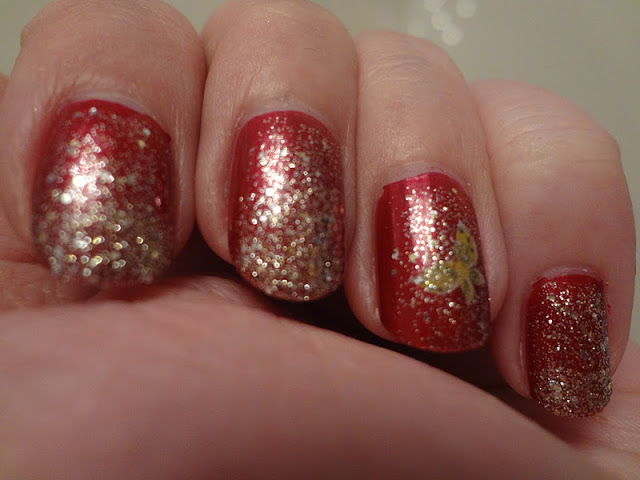 Smalti usati: Opi I'm not really a waitress (rosso) e Opi Sparkle de Triomphe (glitter)
Che dite, gliele cucino lo stesso le crepes stasera al maritozzo o non se le merita???