Unghie
Anteprima: Collezione OPI Spiderman estate 2012
L'anno scorso Opi ci ha portato ai Caraibi a incontrare Johnny Depp e i suoi pirati, quest'anno ci presenta niente popò di meno che.. Una collezione ispirata a Spiderman!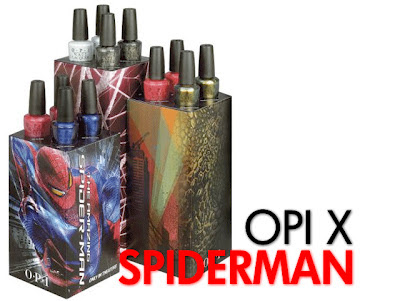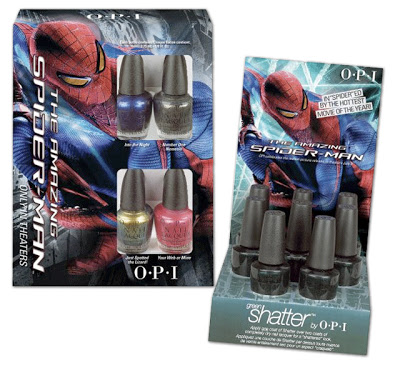 E' composta da 6 colori più uno shatter verde, che sono, da sinistra a destra:


Your Web or Mine? The perfect pink for sticky situations
Into the Night This perfect midnight blue was made for prowling
Call Me Gwen-ever Girlfriend, be sure to pick up when this urgent coral calls
Just Spotted the Lizard Be seen in this reptilian yellow-green
My Boyfriend Scales Walls Climb new heights whit this cityscape white
Number One Nemesis Show your metal in this sparkling nickel
In particolare, Just Spotted the Lizard, non vi sembra mooolto simile allo Chanel Peridot?
Per questa nuova collezione però bisognerà avere un po' di pazienza, infatti non uscirà prima di maggio.