Unghie
La nuova Collezione Smalti ORLY Infamous
Mi fa un po' strano dirlo, mentre sono in maniche corte grazie a una splendida temperatura e guardo fuori dalla finestra il sole che splende, però tra un mese e mezzo preciso è Natale. E, per inciso, sarò ancora in maniche corte sotto ad un caldo sole… anzi, un sole hot, esattamente come il mood della nuova collezione Smalti Orly Infamous, dedicata a tutte quelle donne che non amano le mezze misure, vogliono brillare e vivere al massimo!
E come fare a non brillare quando si ha sulle unghie Gossip Girl, luminosi macro-glitter oro su base trasparente con finissima polvere di glitter in oro rosso, da abbinare magari a Scandal, un rosso cremisi intenso e cremoso?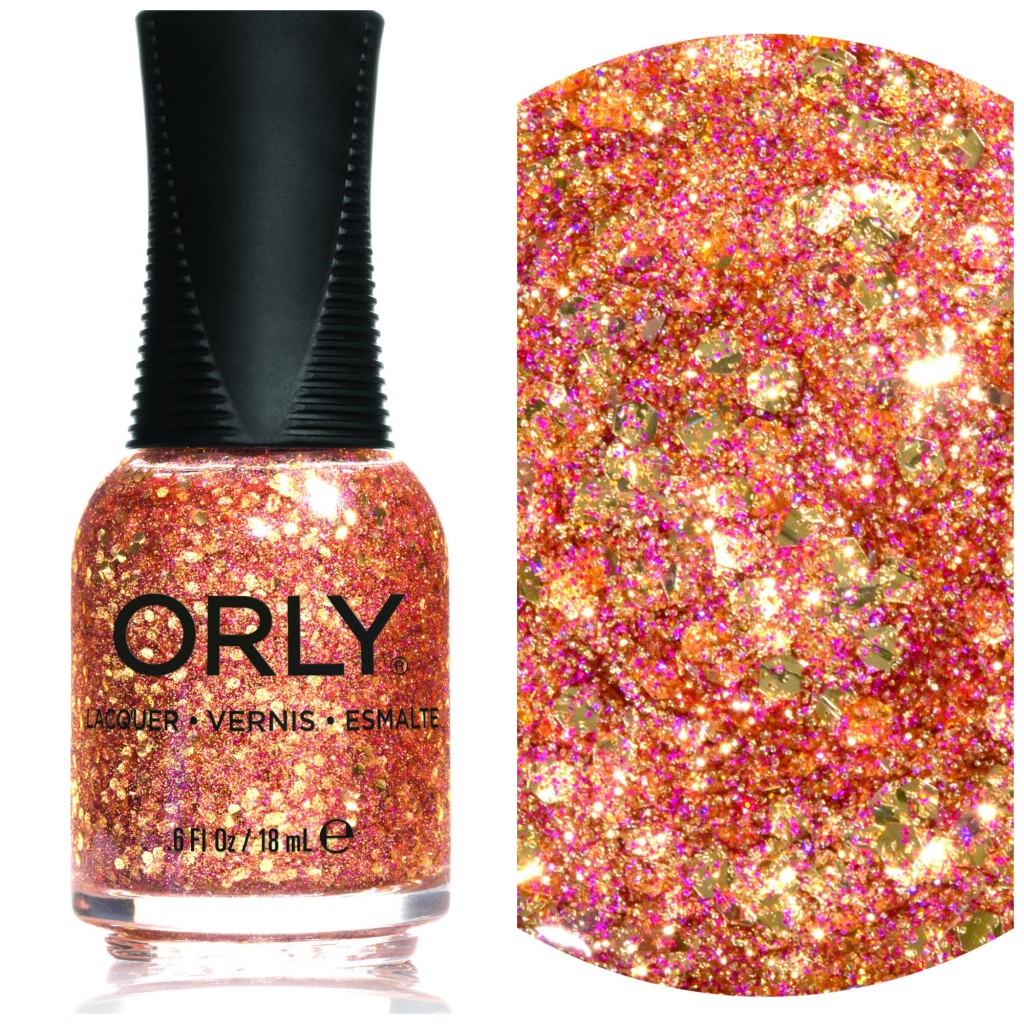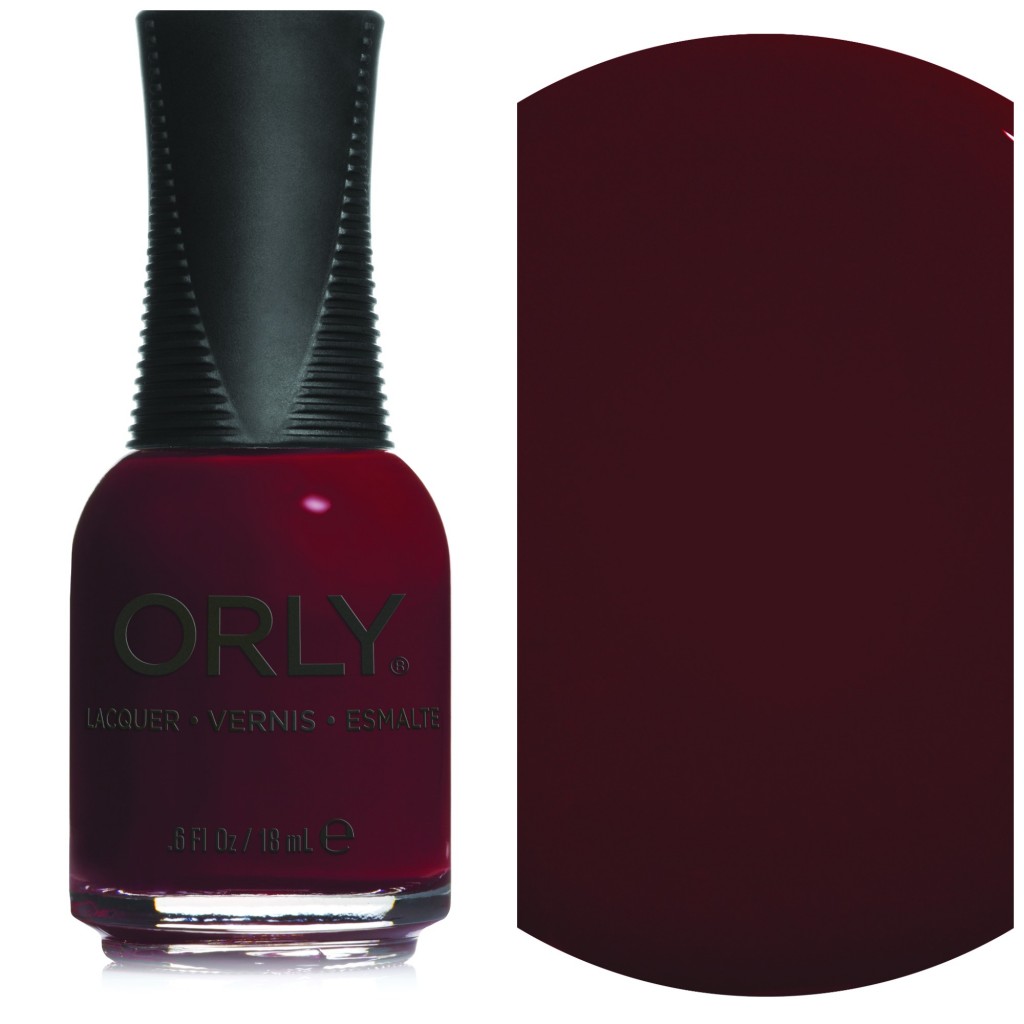 Chi non vorrebbe il suo quarto d'ora di fama? Eccolo qui, lui è – appunto – 15 Minutes of Fame, un rosa fragola effetto jelly con microglitter cangianti… non è bellissimo?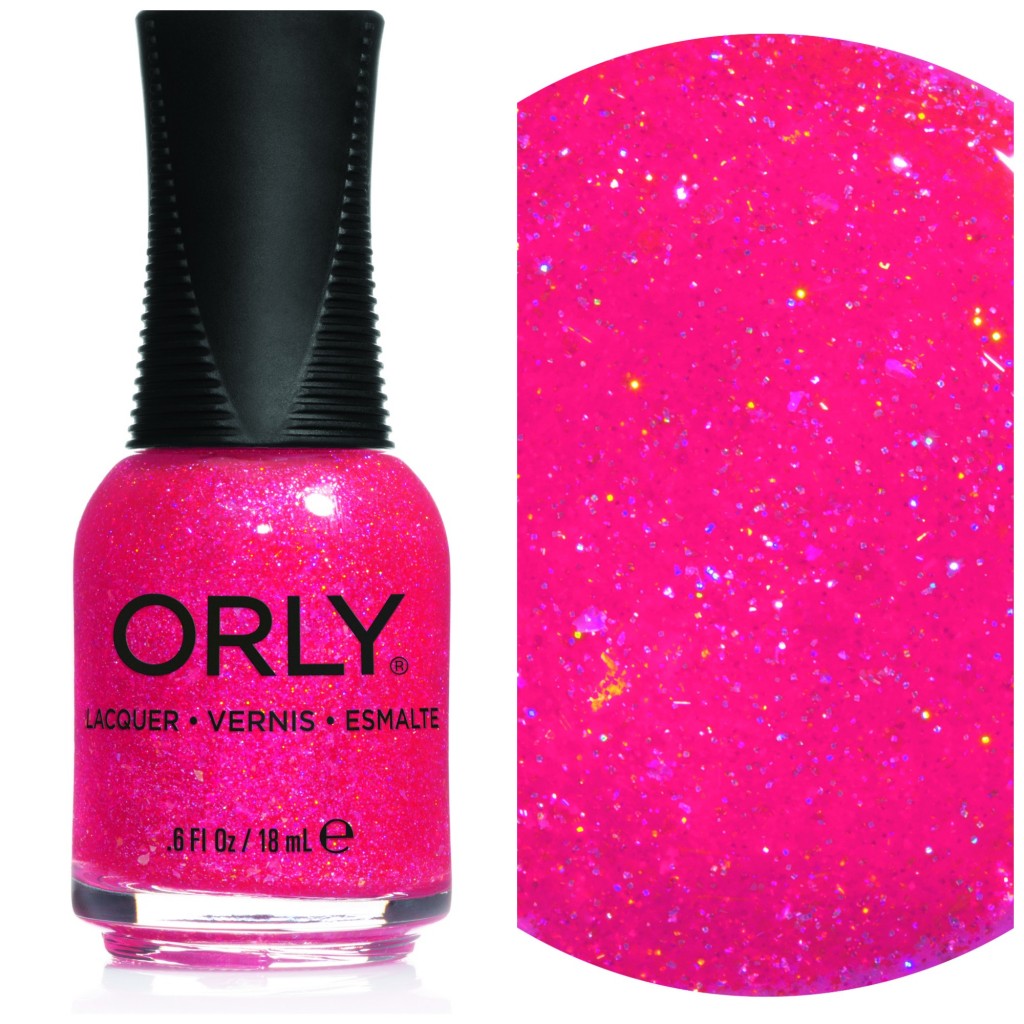 Per le amanti dei toni più notturni, c'è uno spettacolare nero sparkling, Frenemy, illuminato da microglitter cangianti: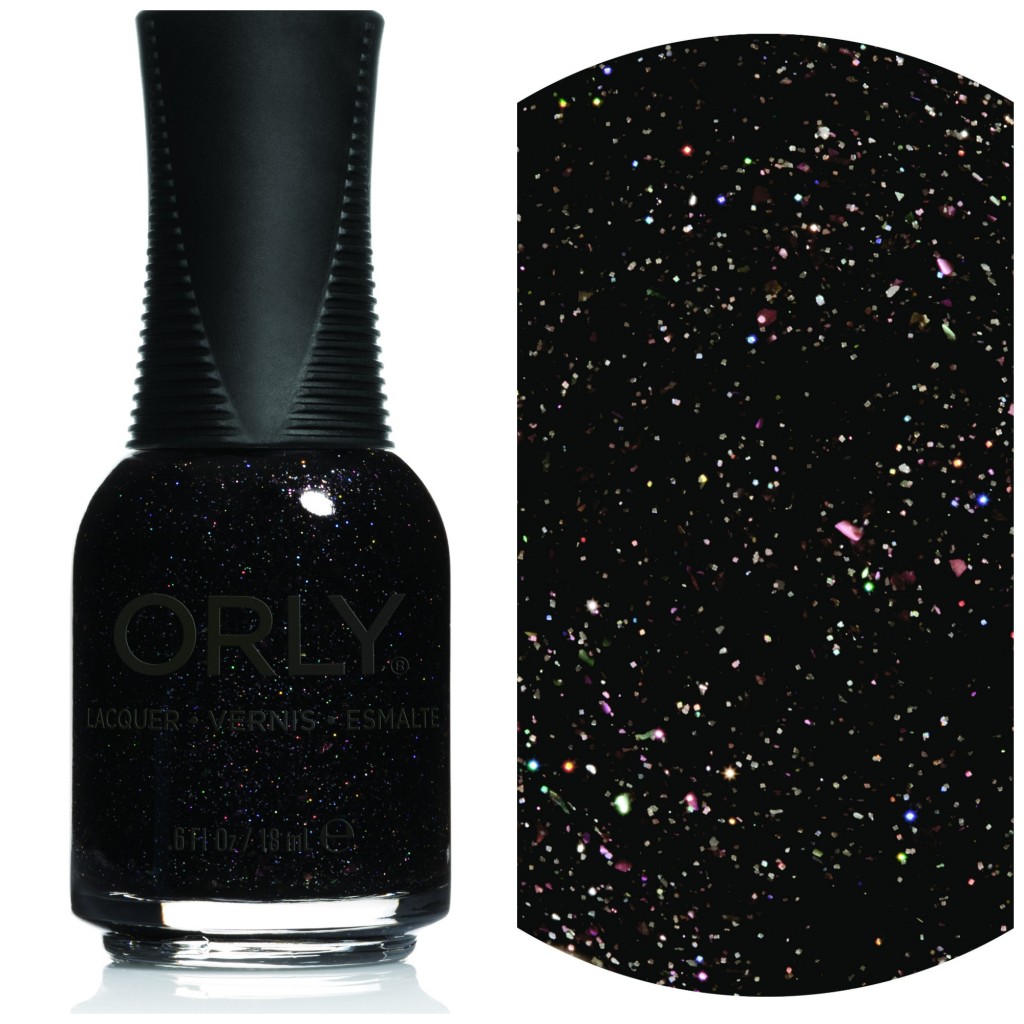 Makeup to Breakup invece è una tonalità che non passa mai di moda, un bel verde ottanio cremoso e coprente: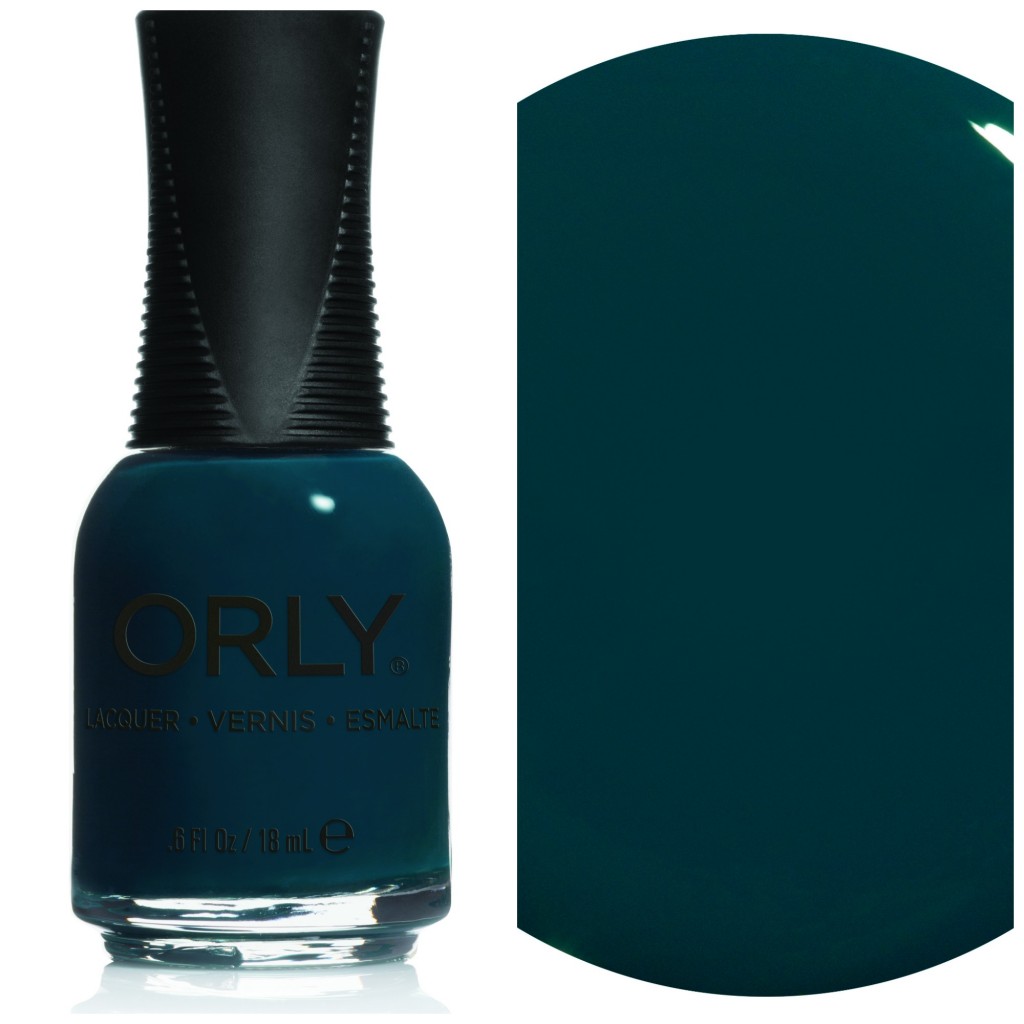 Per ultimo ma non ultimo, Front Page, un affascinante e intramontabile bianco avorio setoso perlato: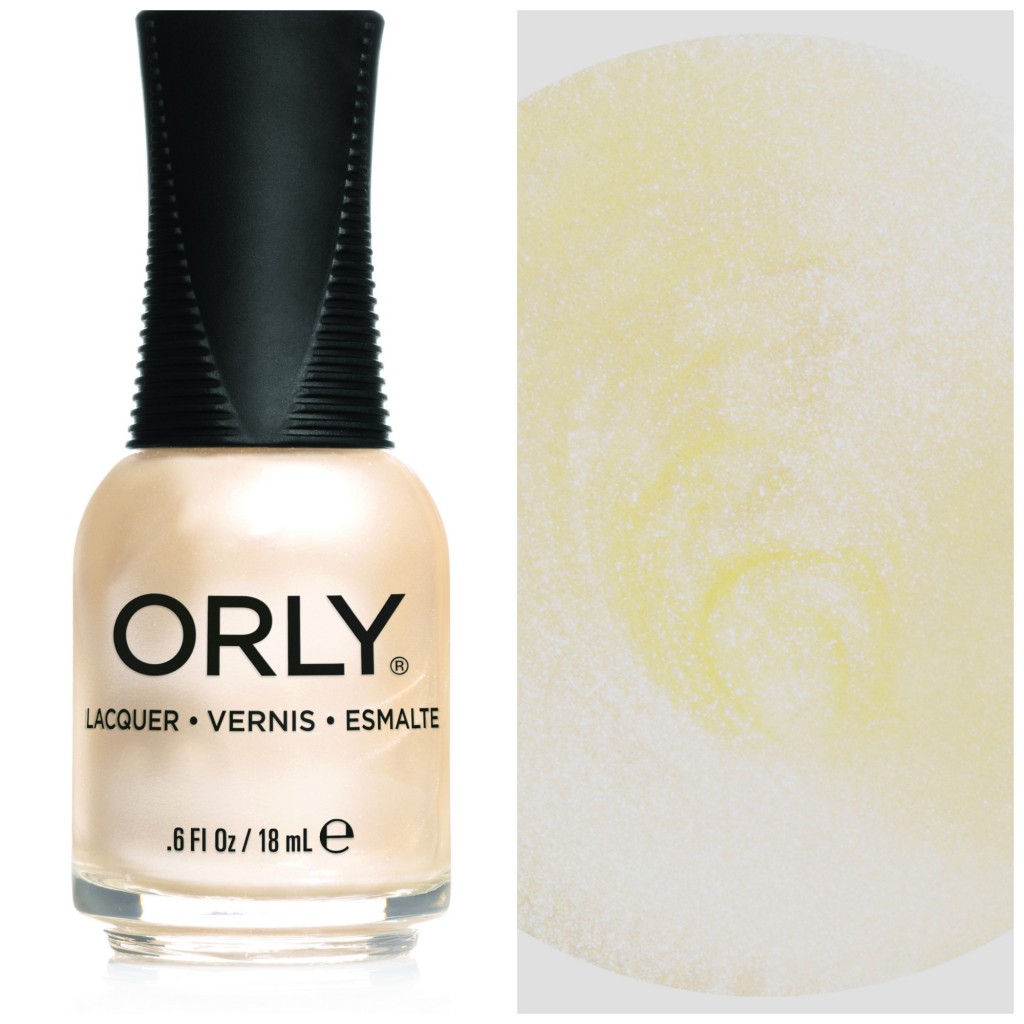 Orly pensa anche alle amanti dei minikit con il kit Infamous contenente quattro Smalti Mini da 5,4 ml, nello specifico Gossip Girl, Scandal, Makeup to Breakup, Front Page. Confesso che se avessero sostituito Front Page con Frenemy – oppure con 15 Mins of Fame, ardua scelta! –  sarebbero stati i miei colori ideali!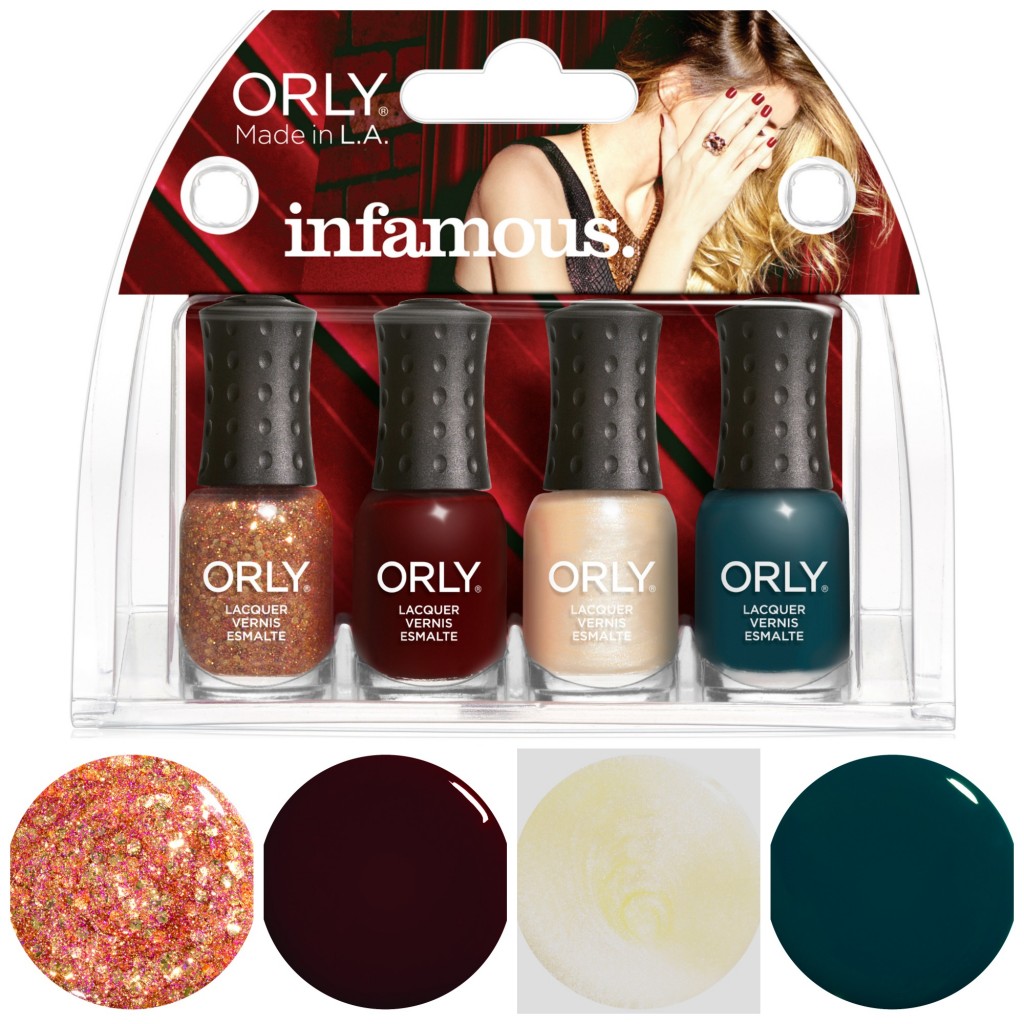 Gli smalti Orly Infamous, come tutti quelli del brand, non contengono Formaldeide, DBP e Toluene; sono disponibili nel formato professionale da 18 ml e hanno un prezzo consigliato di € 17,00 ciascuno.
Il Minikit Infamous contiene 4 smalti in versione mini da 5,4 ml e ha un prezzo consigliato di € 34,80.
Gli Smalti ORLY vengono venduti negli ORLY Vip Center in tutta Italia accedendo alla funzione dello store locator sul sito www.smaltiorly.it e nello Shop Online ORLY: shop.smaltiorly.it.